Summer 2016 - Summit push updates. Final Bids on Nanga Parbat and Broad Peak -- Raheel Adnan
Primus and Borealis Lake trip report with pictures from Sean in the Cascades
Ferran Latorre summits Nanga Parbat news on Facebook (in Spanish)
Mountain Guide dies after fall from the Grand Teton -- Gripped Magazine
Why k2 will never become Everest by Alan Arnette on his blog
http://altitudepakistan.blogspot.com/2016/07/summer-2016-summit-push-updates-final.html

-- Raheel Adnan -- Pakistan -- Summer 2016 - Summit push updates. Final Bids on Nanga Parbat, and Broad Peak
http://drdirtbag.com/2016/07/24/primus/primus-5/
-- seano -- Primus and Borealis Lake (Cascades)
http://desnivel.com/expediciones/ferran-latorre-hace-cima-en-el-nanga-parbat-su-13-ochomil
Ferran Latorre summits Nanga Parbat Ferran Latorre
http://www.ferranlatorre.com/es/
3 hrs ·
CIM, CUMBRE, SUMMIT! Nanga Parbat (8.126 m)
A falta de confirmació directe per part d'en Ferran sembla que l'expedició ha assolit el CIM i ja estan de baixada.
---...
See More
Top, cumbre, Summit! Nanga Parbat (8.126 M)
In the absence of direct confirmation part in Ferdinand, it seems that the issue has reached the top and they are already down.
http://gripped.com/news/mountain-guide-dies-after-fall-from-grand-teton/

-- Mountain Guide dies after fall from Grand Teton
http://www.alanarnette.com/blog/2016/06/12/k2-will-never-become-everest/

-- Why K2 will never become Everest
https://www.facebook.com/cyril.kaicener
Please log in
https://www.facebook.com/cyril.kaicener/photos_all
Please log in
https://www.facebook.com/kilianjornet/?pnref=story
Video at Aiguille du Midi ridge on July 25
--
https://www.facebook.com/kilianjornet/?pnref=story
=======================================================================================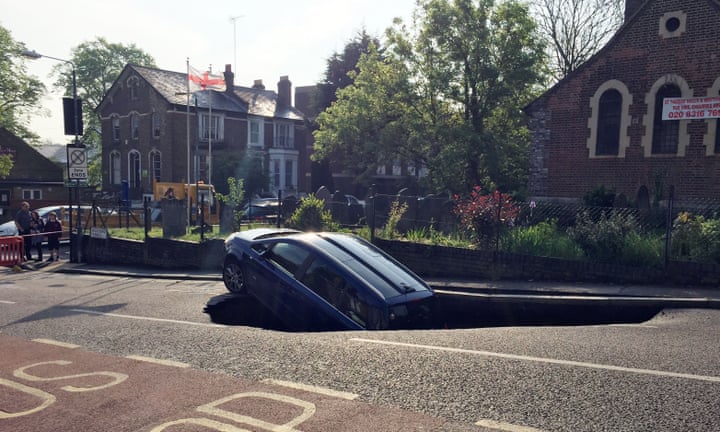 https://www.youtube.com/embed/TLUgEXI9RYI
http://madisonmountaineering.com/dispatches/

K2 summit attempt
Please visit my website
http://www.hiking4health.com