Mt Brewer 13,570 ft and South Guard 13,232 ft in the Sierras - pictures by Calicokat
Burke - Khang Recap (Himalayas) by Eight Summits - trip report with pictures (Bill Burke)
Kobusch, first ascender of Nangpai Gosum 2 - "Very Difficult" - from Stefan Nestler
Tehipite Valley in Yosemite - trip report with lots of pictures from Supertopo.com
https://calicokat.smugmug.com/Hiking/Sierra-Nevada/2017/Mt-Brewer-13570-South-Guard-13232-October-2017/
-- calicokat -- California -- Mt Brewer 13,570 ft and South Guard 13,232 ft pictures
http://eightsummits.com/bill-burke-blog/mountaineering/burke-khang-recap/
-- Burke Khang Recap
http://blogs.dw.com/adventuresports/kobusch-first-ascender-of-nangpai-gosum-ii-very-difficult/
-- Stefan Nestler -- Kobusch, first ascender of Nanpai Gosum 2 - "Very Difficult"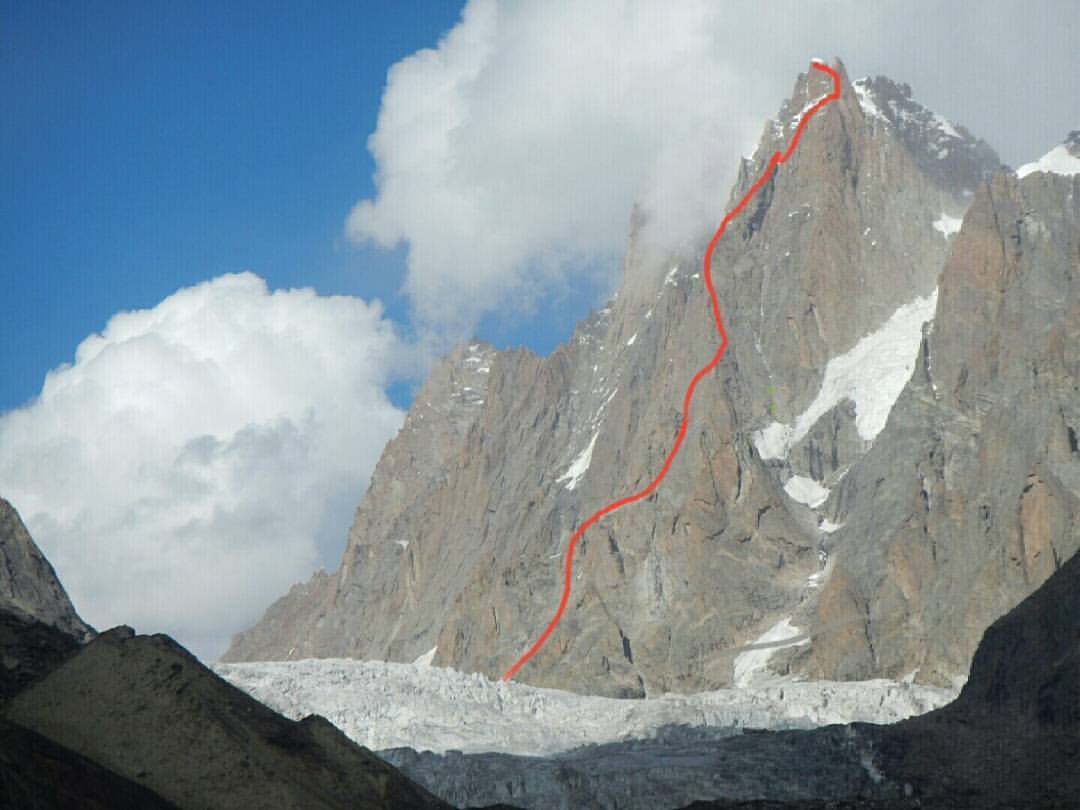 http://www.supertopo.com/tr/TEHIPITE-frickin-VALLEY/t12804n.html
-
- Tehipite Valley in Yosemite
https://www.facebook.com/cyril.kaicener

--

Please log in
https://www.facebook.com/JoshuaTreeNPS/
On Sunday, October 15, 2017 at approximately 11:30 a.m., hikers discovered two bodies in a remote region of Joshua Tree National Park. Park rangers, Joshua Tree Search and Rescue, and San Bernardino County Sheriff's Department have responded.
The bodies will be transferred to the San Bernardino County Coroner.
More information will follow as it becomes available.
============================================================================================
https://www.facebook.com/ChamonixFans/
https://www.facebook.com/MontBlancNaturalResort/
https://www.facebook.com/khayrul.shobuj.96
Please visit my website
http://www.hiking4health.com