Autumn 2018 : Himalayan climbing moving along - from Alan Arnette's detailed website
Enchantment Cannon in the Western Cascades WA - Trip report with pictures by Seano
Will the Dream Line finally be skied - from Explorersweb.com
Ill equipped hikers in shorts and tank top called 911 for rescue after getting lost on 13,409 ft Navajo Peak in Colorado
http://www.alanarnette.com/blog/2018/09/16/autumn-2018-himalayan-climbing-moving-along/
-- Alan Arnette -- Autumn 2018 : Himalayan climbing moving along
http://www.drdirtbag.com/2018/09/16/enchantment-cannon/
-- Seano -- Enchantment Cannon - Western Cascades
https://explorersweb.com/2018/09/17/will-the-dream-line-finally-be-skied/

-- Will the Dream Line finally be skied
https://snowbrains.com/ill-equipped-hikers-rescued-colorado/
-- Ill equipped hikers in shorts and tank Top called 911 for rescue after getting lost on Navajo Peak in Colorado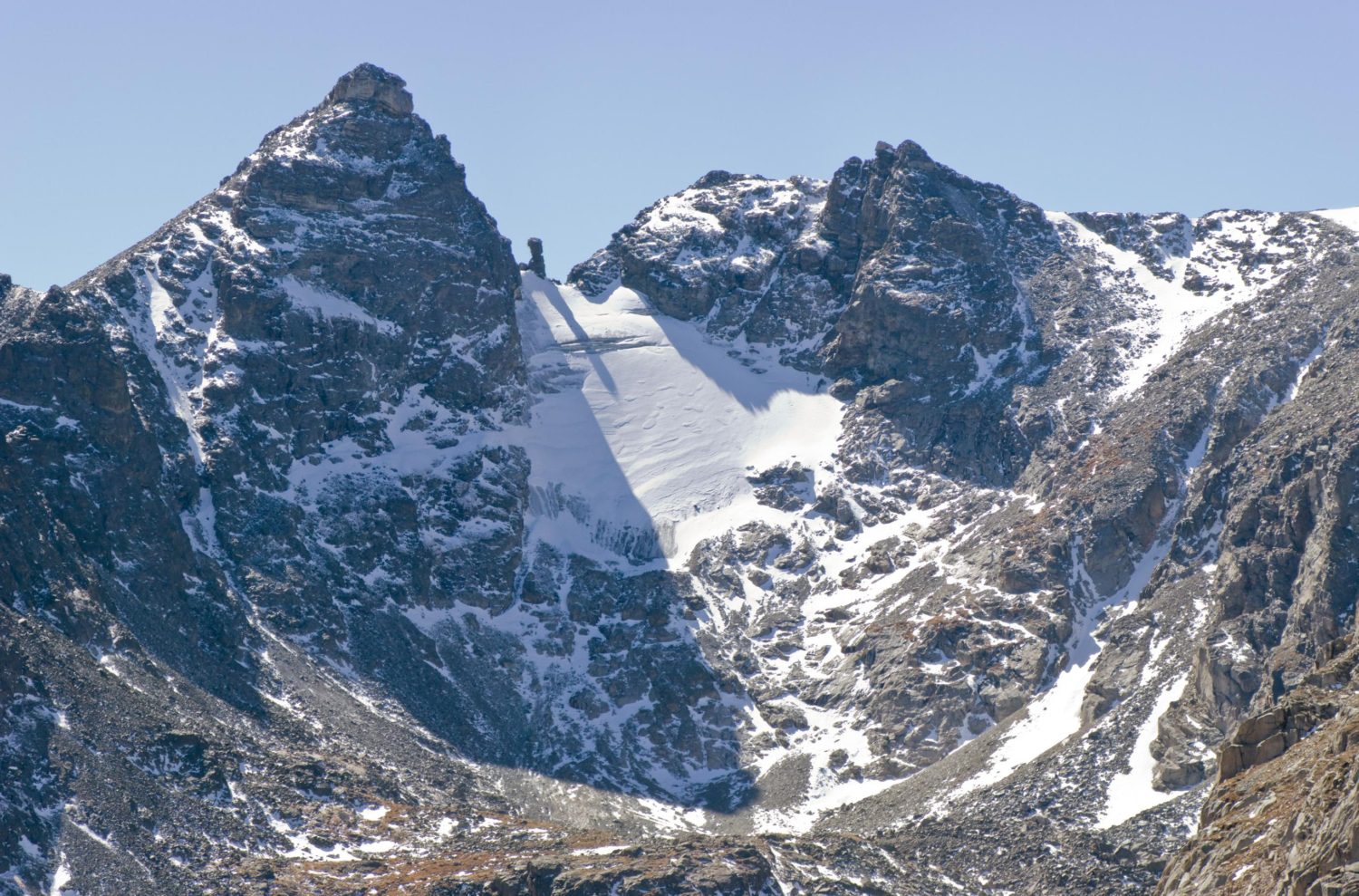 https://www.facebook.com/cyril.kaicener

--

Please log i
n
https://www.facebook.com/cyril.kaicener/photos_all
Please log in
https://www.facebook.com/carolinegleich/
https://www.facebook.com/sergimingote/
https://www.facebook.com/janusz.majer.98
https://www.facebook.com/sergimingote/
17 de septiembre
Campo 2 Manaslu 6.285 m
C2 INSTALADO" UNA AVALANCHA CAUSA HERIDOS HACIA EL C3

Hola amig@s, ya estoy en el C2! esperaba una jornada más larga, pero me he encontrado genial y en tres horas y media ya estaba pisando un loma nevada sobre un gran serac, donde hemos instalado Moisés, su Sherpa Bemba y yo una tienda donde compartiremos noche.
...
See More
September 17th
Campo 2 Manaslu 6.285 m
C2 installed " an avalanche causes injured towards c3

Hi Amig@S, I'm already in the c2! I expected a longer day, but I found myself great and in three and a half hours I was already stepping on a loma Nevada on a great serac, where we installed Moses, his sherpa bemba and I a Where we will share night.

Field 2 is quite protected from avalanches, and talking about these, just when I arrived at C2 I have crossed with several sherpas and an Argentine who went down from field 3. In fact they have not been able to arrive because they have suffered an avalanche , caused by themselves as they explained to me. Two sherpas have been buried almost completely and the Argentine who believes has a broken rib, and one of the sherpas an ankle. They descended the two to hard sorrows helped by their companions. Seen the unstable of the route to the c3 we will go down to the base field tomorrow.

Today's route was between serac and serac, huge ice moles that in some steps were threatening. In the 500 meters of elevation there were several pretty vertical steps and a couple or three stairs to be able to pass deep cracks (guy waterfall type). I'm going back to climb to weatherizing. As I find myself, the next time I get up will be to go straight to summit. I arrived at The CB on September 14th and it's only been 4 days but my sensations are fantastic.
=======================================================================
Please visit my website
http://www.hiking4health.com