Three international teams to scale K2 in winter - by Mountain Planet and Explorersweb.com
Island Peak 2018 : Pictures say it all - from Alan Arnette on his blog and Twitter
Marmoloda South Face climbed by Danish mountaineer with Hemiplega - by PlanetMountain.com
Dani Arnold : Grandes Jorasses North Face A little risk should be allowed - by Stefan Nestler
https://mountainplanet.com/blog/climbers-to-scale-k2-in-winter-6228

-- Foreign climbers to scale K2 in winter - 3 international teams
https://explorersweb.com/2018/10/08/the-greatest-goal-teams-prep-for-winter-k2/
http://www.alanarnette.com/blog/2018/10/09/island-peak-2018-pictures-say-it-all/

-- Island Peak 2018 : Pictures say it all
https://www.planetmountain.com/en/news/alpinism/marmolada-south-face-climbed-by-nikolaj-niebuhr-danish-mountaineer-with-hemiplegia.html

-- Marmolada South Face climbed by Danish mountaineer with hemiplegia
https://blogs.dw.com/adventuresports/dani-arnold-a-little-risk-should-be-allowed/
-- Dani Arnold : A little risk should be allowed - Grandes Jorasses North Face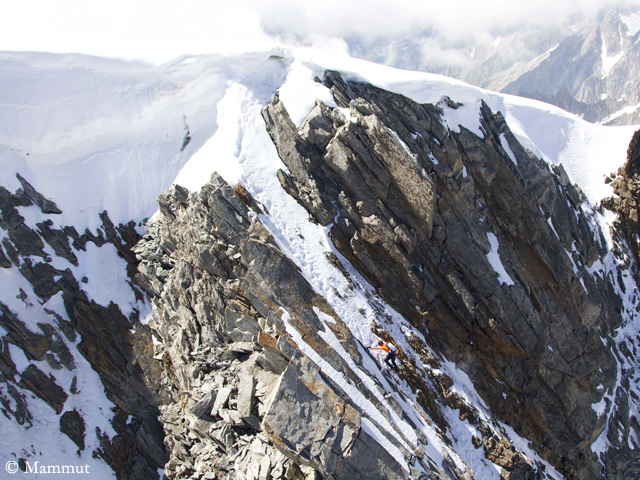 https://www.facebook.com/cyril.kaicener

--

Please log i
n
https://www.facebook.com/cyril.kaicener/photos_all
Please log in
https://www.facebook.com/nepal8thwonder/
http://www.barrabes.com/actualidad/noticias/2-10446/edurne-pasaban-vuelve-himalaya-equipo.html
Edurne passed back to the Himalayas, at 7.000 M, accompanied by 4 Nepalese mountains.
The 4 mountains are from the valley of saipal, and so is called the mountain..
The goal is to claim the strong discrimination that women suffer in that valley, where they are considered impure. It's very superior to the rest of Nepal.
===========================================================================
https://www.facebook.com/alan.arnette
https://www.facebook.com/namaskarsandip
https://www.facebook.com/pages/Mount-Whitney/108117802549963
Please visit my website
http://www.hiking4health.com