"We've Made It" - Dhaulagiri Summited -Sergi Mingote - Explorersweb, Montaga.tv, Adventure Mtn
Sanu Sherpa- third Nepali to complete 14 peaks as Mingote scales 7 mtns in 444 days-Himalayan Tm
Mountaineer falls on the Monviso (Alps) , saved by the Alpine Rescue Service - from Montagna.tv
https://explorersweb.com/2019/10/03/weve-made-it-mingote/

-- "We've Made It" - Mingote (Dhaulagiri Summited)
https://www.montagna.tv/148177/dhaulagiri-e-vetta-per-sergi-mingote/

-- English Translation Available
https://abenteuer-berg.de/en/summit-successes-on-dhaulagiri/

-- Summit Successes on Dhaulagiri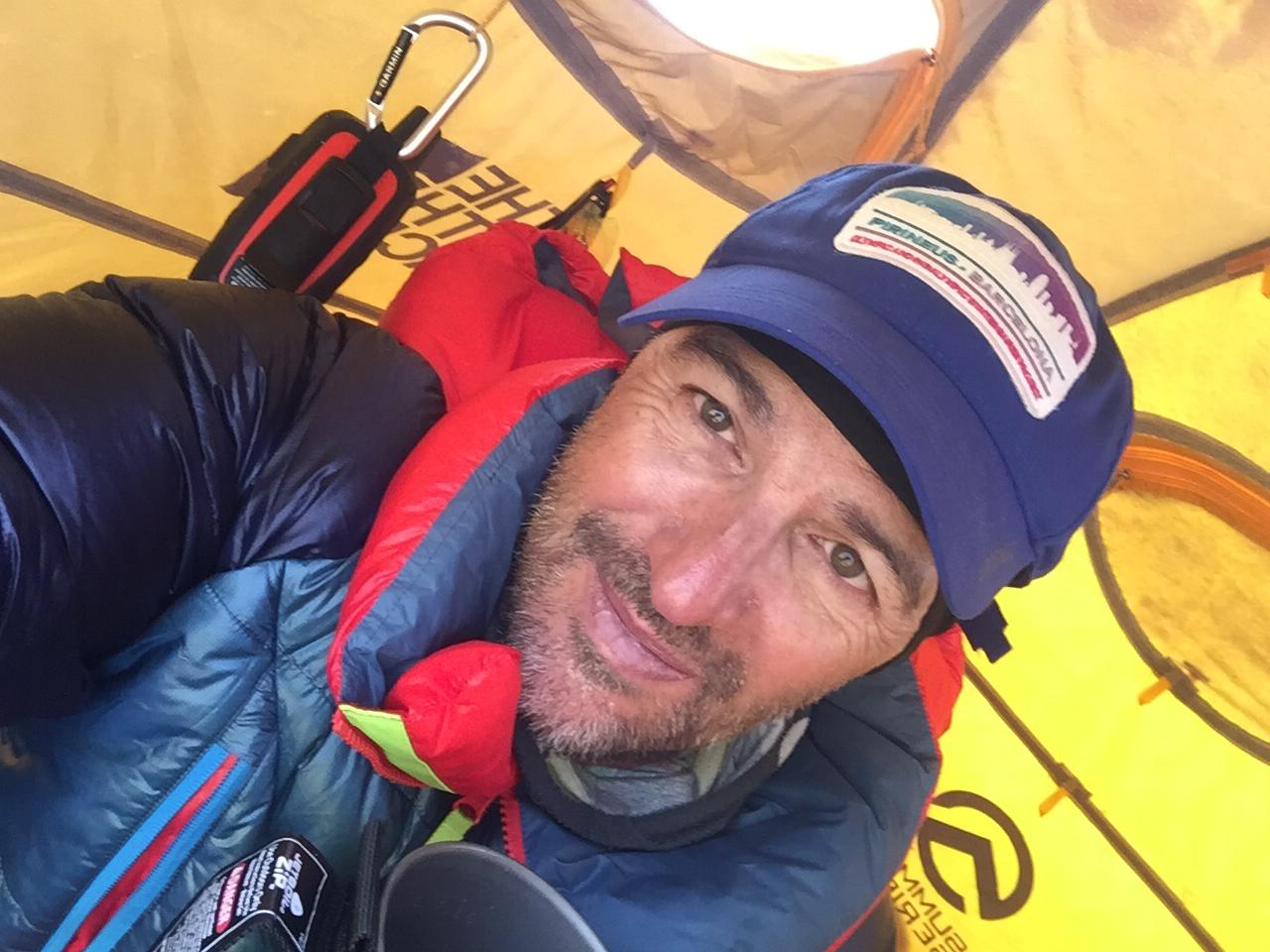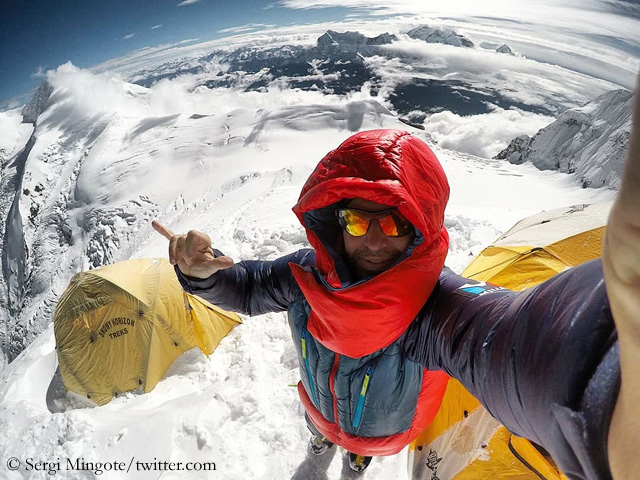 https://thehimalayantimes.com/nepal/sanu-sherpa-becomes-third-nepali-to-complete-14-peaks-as-sergi-mingote-scales-7-mountains-in-444-days/

-- Sanu Sherpa becomes third Nepali to complete 14 peaks as Sergi Mingote scales 7 mountains in 444 days
https://www.montagna.tv/148229/alpinista-precipita-in-discesa-sul-monviso-salvato-dal-soccorso-alpino/

-- Mountaineer falls on the Monviso, saved by the Alpine Rescue Service (English Translation available)
https://www.facebook.com/cyril.kaicener

--

Please log i
n
https://www.facebook.com/cyril.kaicener/photos_all
Please log in
Lukash Kotsevyak climbed Manaslu solo and without using an oxygen apparatus
In recent years, the autumn climb to Manaslu is experiencing a real boom. This year was no exception. From September 24 to 28, about 150 people climbed Manaslu. Among them are both experienced climbers and those who first take part in the ascent to the eight-thousander.
Despite the fact that Manaslu is one of the so-called "low" eight-thousanders, its height is 8156 m, many climbers use oxygen devices when climbing. The vast majority of climbers enjoy the support of agencies, guides, porters, and sherpas who accompany them at all stages of climbing: in the base camp, intermediate camps during acclimatization, during the assault and descent from it.
Against this background, the ascent of Lukasz Kocewiak is noteworthy
http://mountain.ru/news/index.php?
======================================================================
Please visit my website
http://www.hiking4health.com