Rescued climber banned from Nepal - from Explorersweb.com website
Harding Mountain, Solomon, and Scatter Peaks - WA - Trip report with pictures - Mountaineers.org
Shisha Pangma :
Nirmal Purja, Summit attempt tonight - from Montagna.tv - English translation given
https://explorersweb.com/2019/10/28/permitless-spanish-climber-banned-from-nepal/
-- Rescued climber barred from Nepal
https://www.mountaineers.org/activities/trip-reports/harding-mountain-solomon-and-scatter-peaks
-- Harding Mountain, Solomon, and Scatter Peaks' - Washington -- Trip report with pictures
https://www.montagna.tv/149430/shisha-pangma-nirmal-purja-stanotte-si-tenta-la-vetta/?
-- Shishapangma summit attempt tonight by Purja
Nirmal Purja and team are fighting high winds and tough route finding on their Shishapangma summit push hoping for the last of the fourteen 8000m peaks he summited in 190 days.
http://www.
alanarnette.com/blog/2019/10/2
8/project-possible-update-
shishapangma-summit-bid-underway/
…
http://www.alanarnette.com/blog/2019/10/28/project-possible-update-shishapangma-summit-bid-underway/
…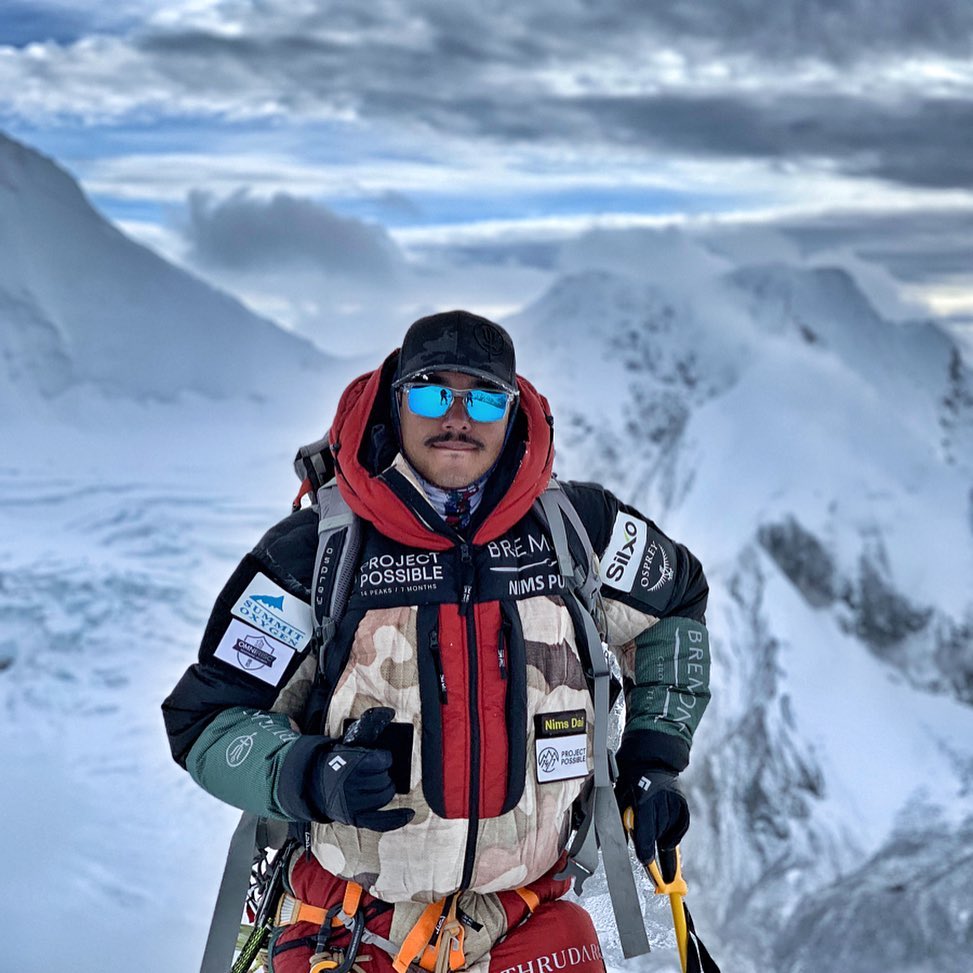 =================================================================
https://www.facebook.com/cyril.kaicener

--

Please log i
n
https://www.facebook.com/cyril.kaicener/photos_all
Please log in
https://www.facebook.com/calico.kat.3
https://www.facebook.com/Planetmountain/
https://www.facebook.com/ezio.marlier
====================================================================
Please visit my website
http://www.hiking4health.com