Haley and Honnold together in Patagonia in 2020 - Cerro Torre Traverse history - Montagna.tv
Winter expeditions on Broad Peak and Everest : Back to Base Camp - from Stefan Nestler blog
El Muerto - Argentina -- Seano -- Trip report with pictures (Dr Dirtbag )
-------------------------------------------------------------------------------------------------
https://www.montagna.tv/155371/alex-honnold-e-colin-haley-in-patagonia-di-nuovo-insieme/

-- Alex Honnold and Colin Haley together in Patagonia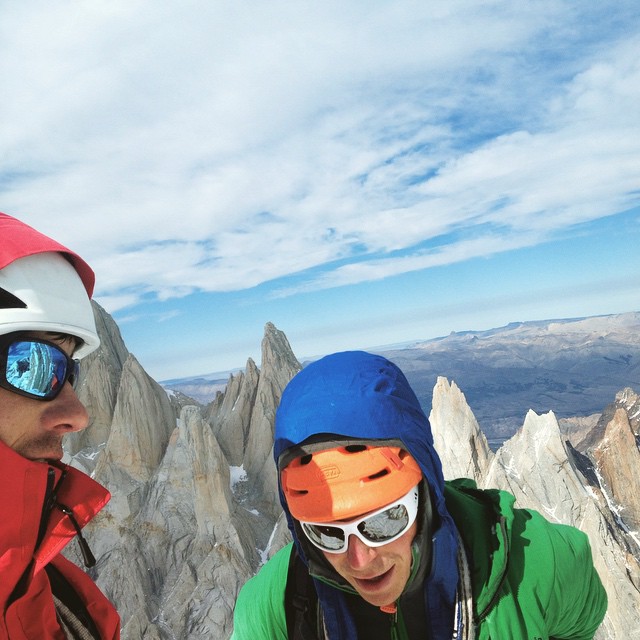 https://abenteuer-berg.de/en/winter-expeditions-on-broad-peak-and-everest-back-to-base-camp/

-- Winter expeditions on Broad Peak and Everest : Back to Base Camp.
Déjà vu...The history repeats. Karakorum winter, weather is fine for the summit, the top is not far away already, but... the partner gets sick. The threat of edema, he need to descend urgently. Denis Urubko does everything possible to save his friend.
================================================================
http://www.drdirtbag.com/2020/02/07/el-muerto/ -- El Muerto (IArgentina) -- Trip report with pictures from Seano


==================================================================
https://www.facebook.com/cyril.kaicener

--

Please log i
n